So, I just thought of this: Manip Mondays!
I know, I'm a genius!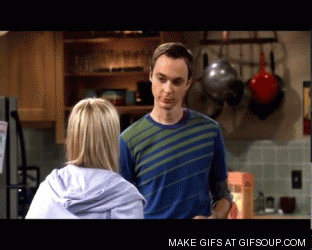 I'm sure other people have done the same, but I aim to post manips I have created on Mondays.
So with that said, here's the first one….
With us entering December and the festive mood is about. I decided to make a Christmas themed manip, Edward and Bella under a mistletoe.
Manip

Until next time,
M-Sparkle
******