Happy Monday everyone!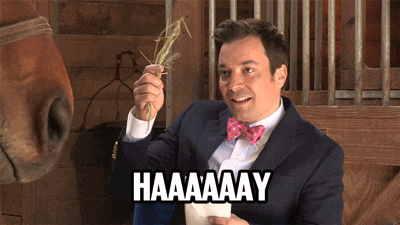 I hope everyone has had a good week. I would also like to thank everyone who has subscribed to my blog. I get so happy seeing that.
To any readers who hasn't subscribed, don't hesitate to follow my blog…
.
So, I hope everyone liked the last post I made. Keeping with the Christmas theme this month, below you shall see my new creations.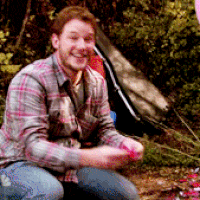 Also, before I leave you with this post. I will be posting more than just Manip Mondays, I just need to get everything in order first and then you'll have more to look forward to during the week.
This week's manips I went a bit daring (for me anyway), so be warned.
Enjoy!
M-Sparkle
******